According to a court filing, Celsius' former CEO Alex Mashinsky resigned after a committee representing the crypto lender's creditors demanded his removal.
The committee stated that it has been focused on protecting the interests of Celsius' account holders and unsecured creditors since its formation on July 27. As part of that process, it conducted an investigation into Mashinsky and other company insiders, including their "problematic asset deployment decisions."
Following an investigation, the committee determined that keeping Mashinsky as CEO was "unacceptable and not in the best interests of the estates," and that new leadership was required.
They also decided that any restructuring efforts led by Mashinsky would almost certainly fail, and they asked the board's Special Committee to remove him as CEO.
Mashinsky formally resigned from his position on Tuesday, stating in a letter to the Special Committee that his role was becoming an increasing distraction and apologizing for the company's financial difficulties. He continues to serve as Director at Celsius' parent company.
Chris Ferraro, a former CFO, has been named interim CEO and chief restructuring officer. The creditor committee believes he is capable of overseeing Celsius' assets and affairs and expressed interest in further discussions with him.
Despite the fact that Mashinsky is no longer the company's CEO, the committee has yet to present the findings of its investigation and pursue actionable claims against him and other insiders.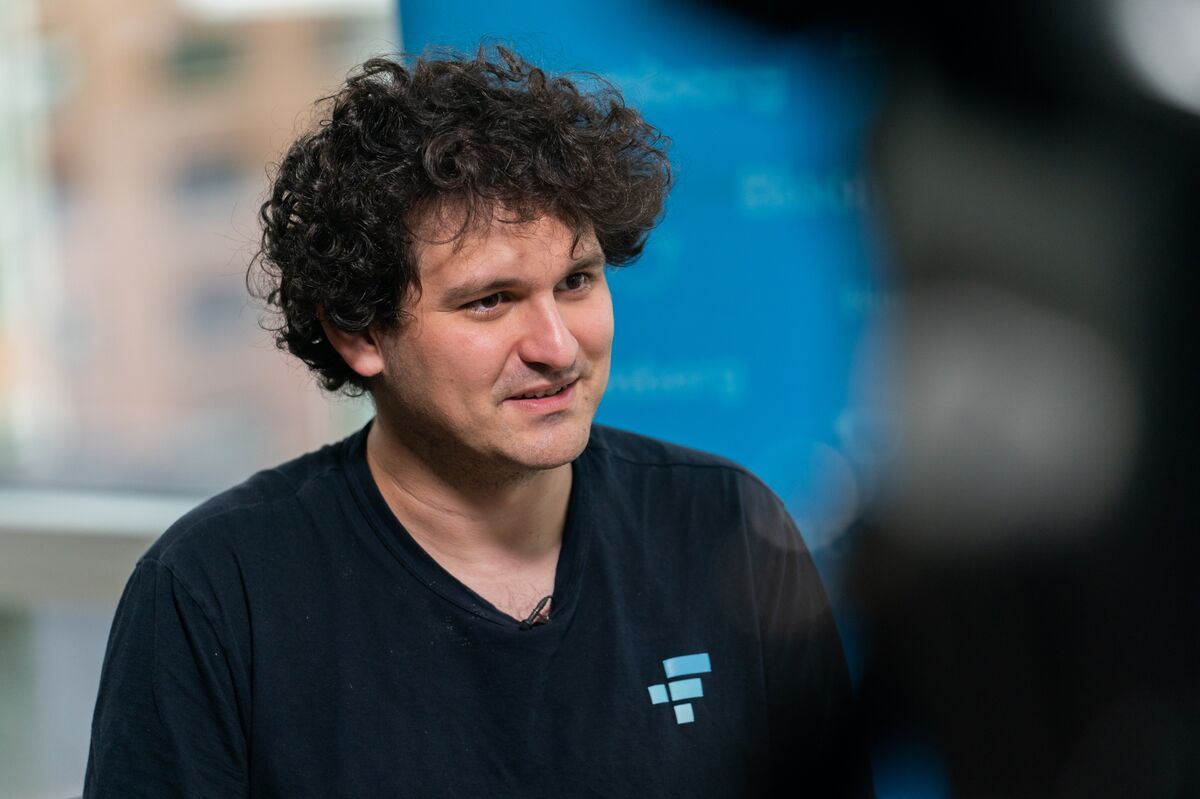 Celsius' collapse shook crypto markets earlier this year, leaving industry investors shaken as a result of businesses freezing customer funds. Rival crypto lender Voyager also declared bankruptcy, and its assets were purchased by crypto exchange FTX for $1.4 billion.
FTX is waiting for the right moment to take over Celsius' assets.
FTX, which is looking to raise $1 billion, is reportedly considering a bid for Celsius assets as well.
Bloomberg confirmed the as-yet undisclosed funding round on Tuesday, citing a person familiar with both the raise and the acquisition bid.
A request for comment was not immediately responded to by FTX CEO Sam Bankman-Fried or a company spokesperson.
Celsius, like Voyager, filed for Chapter 11 bankruptcy protection in July after suspending withdrawals in June, citing "extreme market conditions" as the primary reason.
When users became disillusioned with both the company and the market downturn, it was later revealed that Celsius had been the victim of a "run on the bank."
By July, the lender was deeply in debt, owing $4.7 billion, and 100,000 creditors were pounding on Celsius' door, demanding their money back.
Some creditors made cash loans to the company with no collateral to secure obligations. Alameda Research, Bankman-trading Fried's firm, is listed as one of the lender's top 50 unsecured creditors.
Celsius' primary business was to pay depositors interest on digital assets stored on its platform, which were lent out in a variety of opaque ways, some of which proved risky.
As of May 2022, Celsius had managed approximately $8 billion in crypto loans with approximately $11.8 billion in assets and served approximately 1.7 million users. 
---
Expert in: Google Ads, SEM Expert, PPC Specialist, Paid Social, Facebook, Web Design and DeFi. I work exclusively with successful businesses that are looking to take things to the next level or ambitious startups who give themselves the means to do so. I have experience in many verticals: SaaS, finance, cryptocurrency, retail, real estate, law, IT, medical, pharmaceutical, travel and many more.